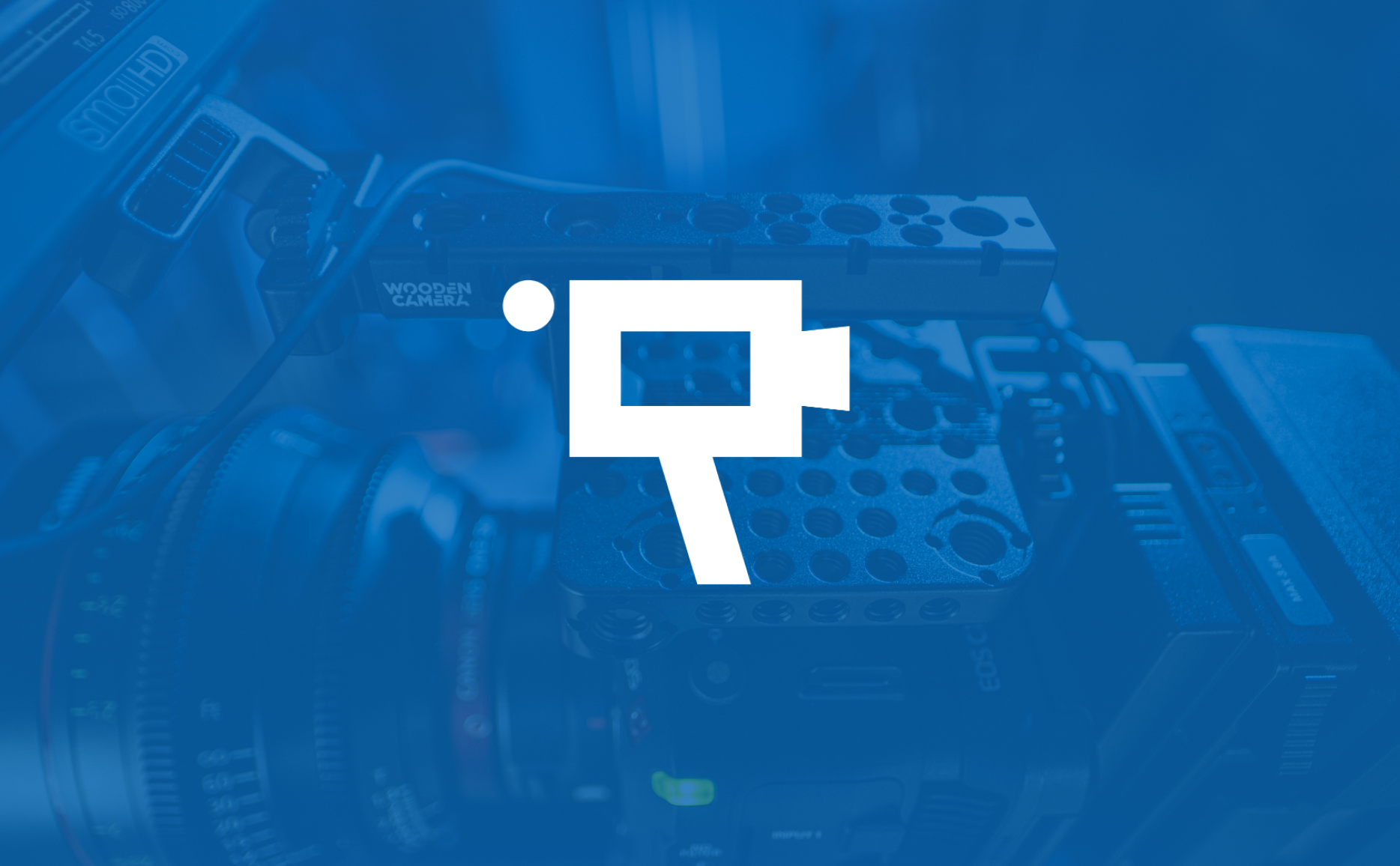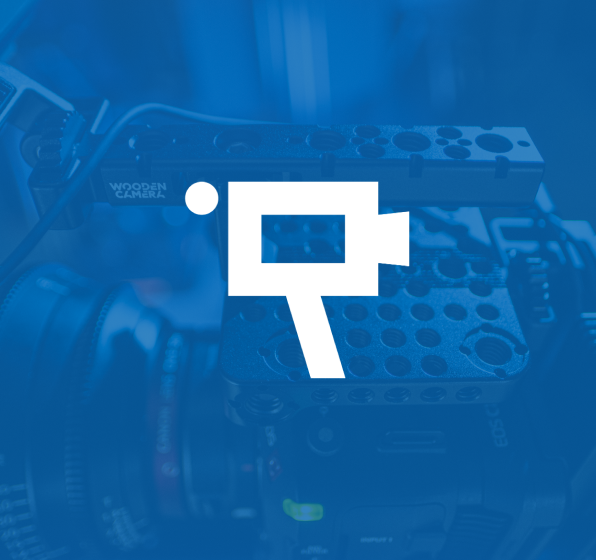 Last year we celebrated our first decade in business, and as the film industry evolved, we did too. We started in a garage in Houston with our A-Box and today we offer hundreds of products for virtually every digital motion-picture camera. We quickly outgrew our garage and expanded our company. In January 2022, we celebrated another milestone by moving into our new 14,000 sq ft facility in Dallas, Texas. This allows us to continue serving the ever-expanding community of creatives. As we continue to grow, it felt like it was a good time to reflect on where we started and where where we want to go. In doing so, we realized it was time for a new logo. We wanted something to keep us inspired and moving forward, while also staying true to the core of Wooden Camera. Meet our new logo.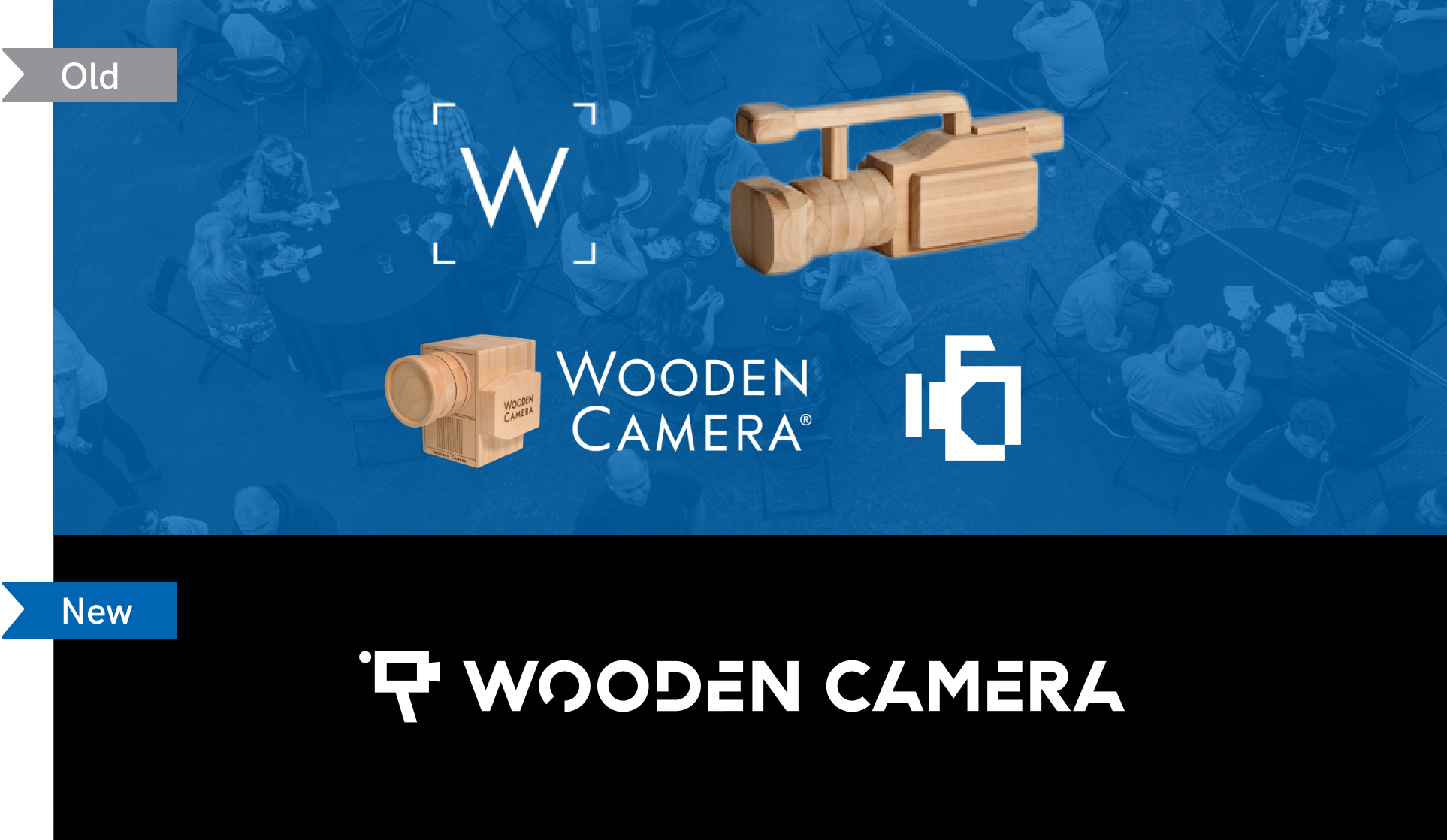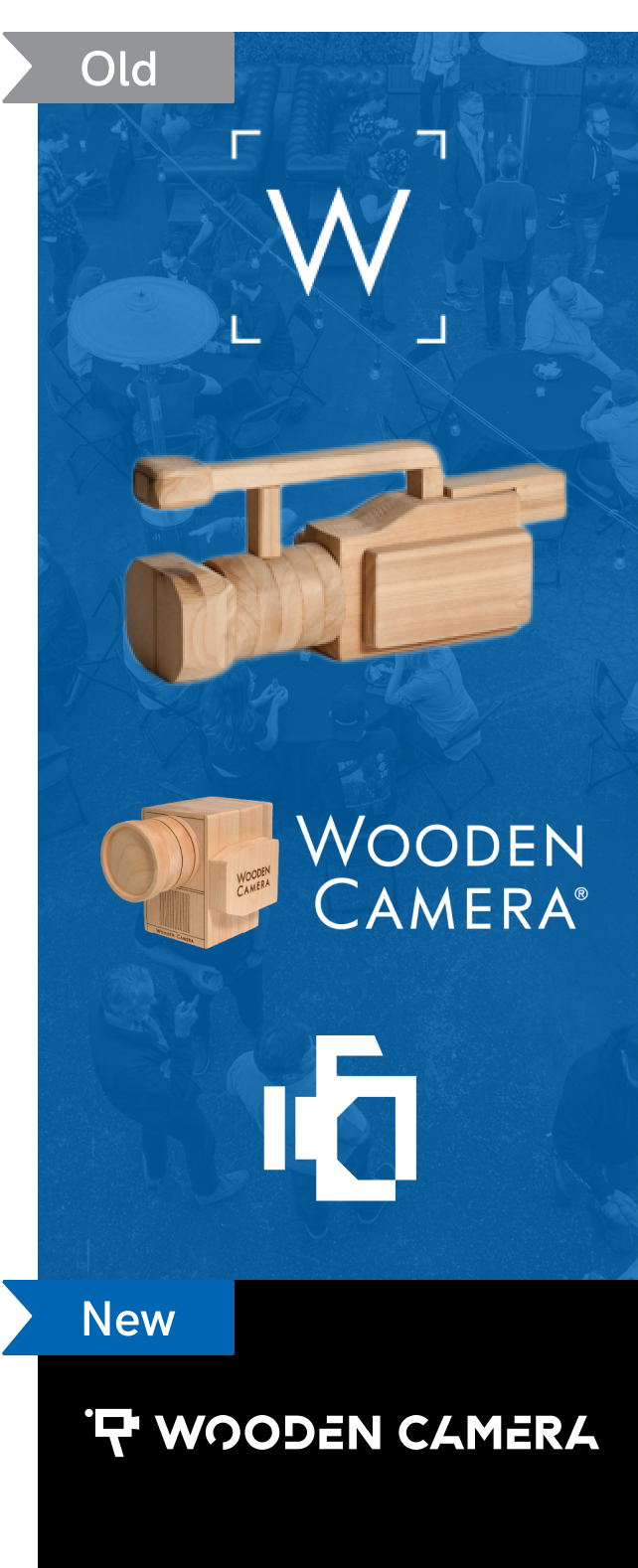 Designing from
the past, for
the future
Our new icon features a modern take on a universal symbol, an 8mm film camera, which represents an ode to an analogue, technological marvel that complements our unique and innovative solutions for the future. By boiling this symbol down to its most distinct features, the icon could be simplified into very basic shapes. This acts as a way to bring together the visual language being presented by the brands under the Creative Solutions umbrella.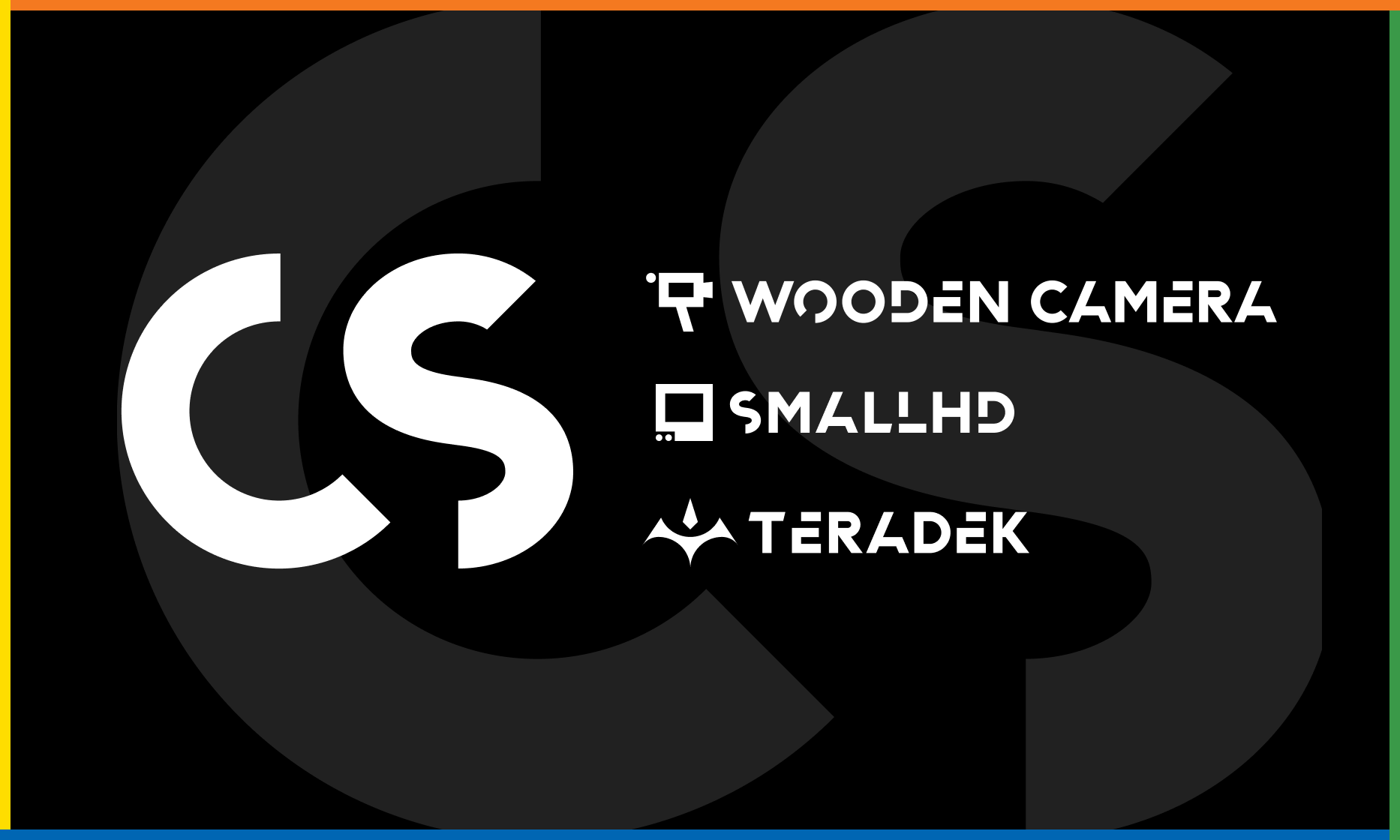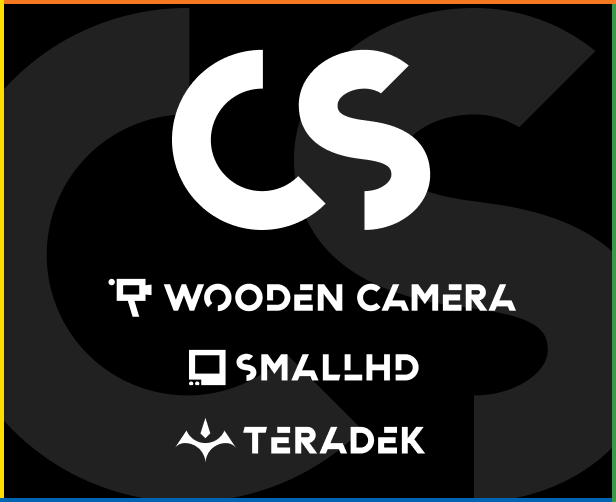 Teradek and SmallHD utilize similar methods in their respective identities, which were introduced in 2020, as part of a larger reimagining of the brands. With the addition of Wooden Camera's new icon, we hope to show that three companies share a vision in the approach to advancing technology in their respective fields.
The announcement signals a commitment to solving everyday on-set challenges by understanding evolving filmmaking techniques, the needs of our fellow creators, and technological advancements. Wooden Camera will be rolling out a new brand logo across all digital platforms as well as products and in-person experiences.
Sign Up To
Receive A

FREE
Wooden Camera

Swag Bag
Currently available to US Residents only. While supplies last.